MPI is the government's principal adviser on the forestry industry. We work to protect our forest resources from harmful pests and diseases, and support the industry in sustainably managing forestry resources while contributing to New Zealand's economic growth.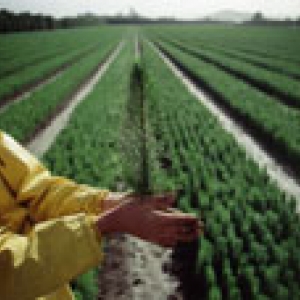 Forestry funding
Explore our range of forestry funding programmes, grants and partnerships.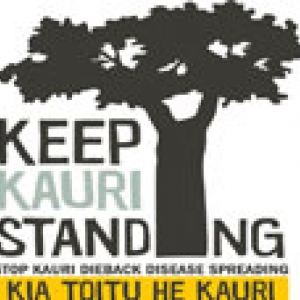 The campaign to save our Kauri forests
Kauri dieback is killing some of our oldest and most majestic trees. Find out what we're doing to help protect them.
---