Protected areas
New Zealand aims to protect its marine environment from fishing with marine protected areas and benthic protection areas.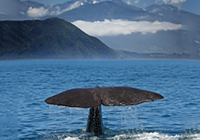 Marine areas
Marine protected areas help to ensure New Zealand's marine life and habitats remain healthy in the future.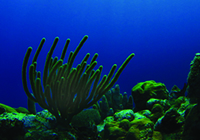 Benthic areas
Benthic protection areas help to protect New Zealand's seafloor from the effects of fishing activity.
---