Teacher resources
Schools can use the primary industries to help students study a wide range of learning areas. MPI has developed a set of teacher resources that are relevant to New Zealand and use real-life data.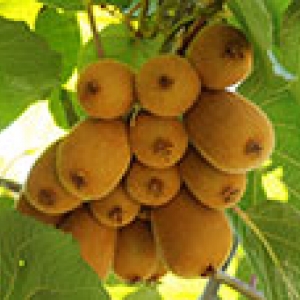 Using SOPI in schools
Activities for years 9 and 10 using information from the Situation and Outlook for the Primary Industries (SOPI) report.
---