Salvinia and water hyacinth smother water surfaces
Many people enjoy the sight of healthy plants growing in a water setting like a pond, urn, or aquarium. You have many choices of plants for your water feature. But don't choose salvinia or water hyacinth. They don't just grow – they smother water surfaces.
Both weeds are floating plants that grow quickly and form dense mats of vegetation over the water surface. They smother and outcompete everything else. Soon you cannot even see the water. In a larger pond or lake, water hyacinth can grow as high as a metre above the water and about half a metre under it.
The problems and dangers of these plants
They compete with and suppress other aquatic plants, including natives. Their growth reduces water quality and makes it harder for other plants and creatures to live.
If they get into a drain or waterway, they block water flow. This can cause flooding and disrupt irrigation and hydroelectric power plants.
The dense mats can disguise the water underneath and cause drowning.
Salvinia and water hyacinth are not welcome in NZ
Water hyacinth and salvinia are not native to New Zealand – and they are not welcome here either. Under the law, they are classed as unwanted and notifiable organisms. Those classifications mean they cannot legally be grown, shared, displayed, or sold here. It also means that if you see one, you must tell us about it. Freephone our pests-and-diseases hotline on 0800 80 99 66.
How you can help
Even though these 2 plants are banned in New Zealand, some people continue to illegally grow and sell them. Some people drop them in streams, ponds, and wetlands. This can undo many years of hard work to get rid of them.
Ways you can help get rid of them:
Choose your water plants wisely and avoid these 2 pest plants.
Don't share these plants with others.
Discourage others from growing them.
If you have or if you see salvinia or water hyacinth plants, let Biosecurity New Zealand know, so we can dispose of them safely.
Freephone 0800 80 99 66 – we'd appreciate your help and there's no cost to you.
Images to help identify salvinia and water hyacinth plants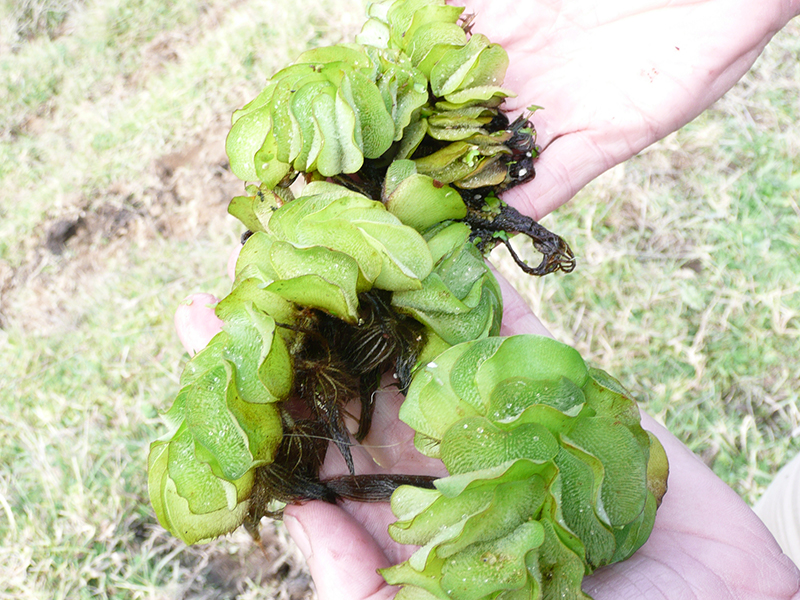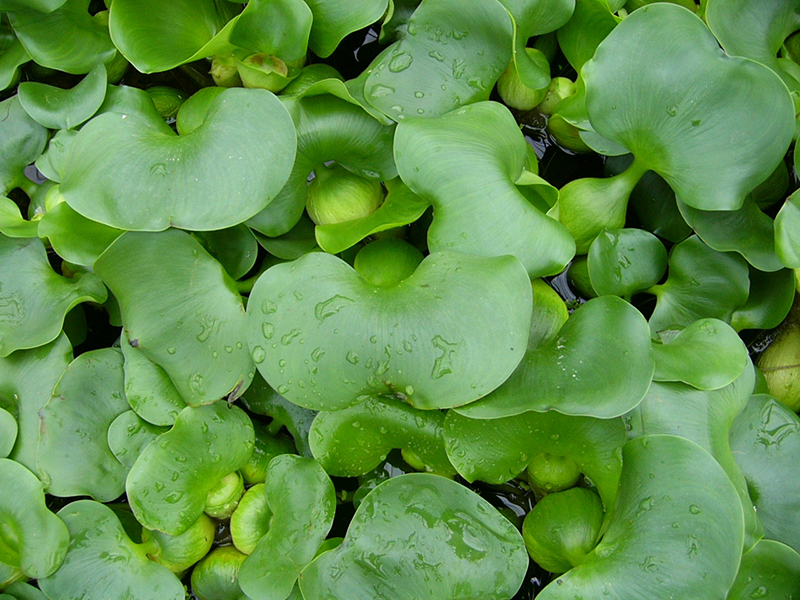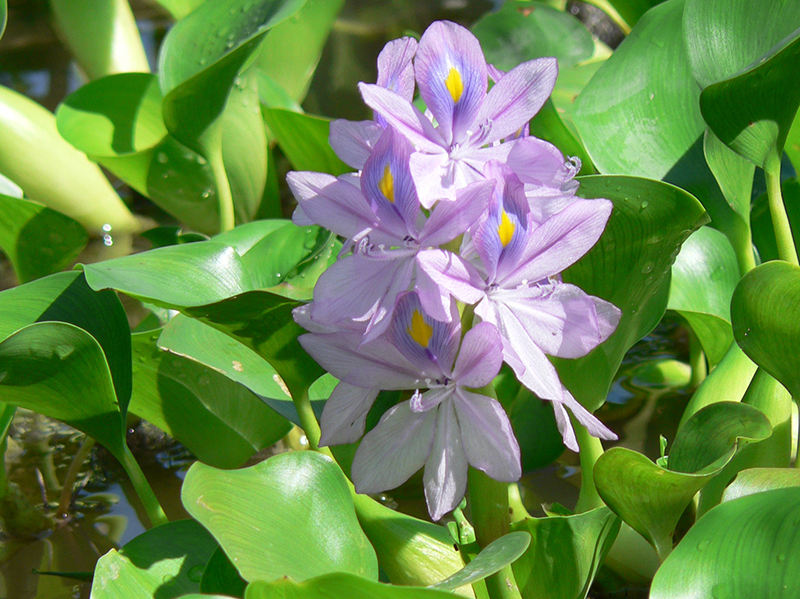 Find out more
National Interest Pest Responses programme
Salvinia facts and previous detections