Fall armyworm presence in NZ
The moth thrives in very warm climates but is unlikely to successfully hibernate in colder climates such as New Zealand, other than in the far North (fall armyworm has not been found there), so any populations are likely to die out during our winter. This will cover all life forms (eggs, larvae, pupae, adults).
However, it's important for growers to check their corn and maize crops for the pest, take a clear dorsal (top down) image of the caterpillar and use the online report form if possible. You will need to identify yourself as a member of the public and use the category plants, spiders, or insects category. The online notification tool will allow you to upload images directly.
About the fall armyworm
Fall armyworm is the name commonly attributed to the larval stage of the moth Spodoptera frugiperda. Another Spodoptera species already found in New Zealand is Spodoptera litura, the tropical armyworm.
The fall armyworm life cycle has an egg stage, 6 caterpillar (larval) stages, a pupal stage and an adult moth stage. The larval life cycle stages cause widespread damage to crops through feeding.
Fall armyworm eggs are usually laid on the under surface of leaves in clustered masses of 100-200, covered with a 'felt like' layer of scales. The eggs are pale yellow.
Small fall armyworm larvae are usually light green to brown, with a dark head capsule. Young larvae feed on one surface of the leaf.
Large fall armyworm larvae grow to 3-4cm, becoming darker as they mature, with pale white stripes along the length of the body. The large caterpillars have a pale inverted "Y" shape between the eyes. Two dark spots with dark spines occur on each body segment on the upper body surface, with 4 black spots arranged in a square on the second last abdominal segment.
Fall armyworm larvae normally pupate in the soil. The pupae are shiny brown and between 1.3 and 1.7cm long.
Adult fall armyworm moths measure 3cm to 4cm from wingtip to wingtip. Female moths are slightly larger than males, although both sexes have a white hindwing with a dark-brown margin. Male moths are more patterned and have distinct triangular white spots at the tip and near the centre of each forewing.
Risk to New Zealand
Fall armyworm larvae feed on more than 350 plant species, especially sweetcorn and maize.
Adult fall armyworm moths are strong flyers and will travel hundreds of kilometres on storm fronts. The larvae can also be spread in cut flower, fruit and vegetable consignments.
This moth has been on our radar for some time, as it has been spreading around the world. It is present in the Americas, Africa and Asia, and is established in parts of Australia.
Our risk analysis found it would struggle to establish here as areas with preferred hosts do not necessarily have the correct climate to suit fall armyworm.
How you can help
Know if the pest is in your area.
Moth surveillance is an important first action in management because it alerts growers of the presence of local fall armyworm activity.
Follow up with regular in-crop monitoring for larvae and signs of damage.
If in doubt about which species of larvae is in your crop, send clear images of the head and tail to
Images to help identify the fall armyworm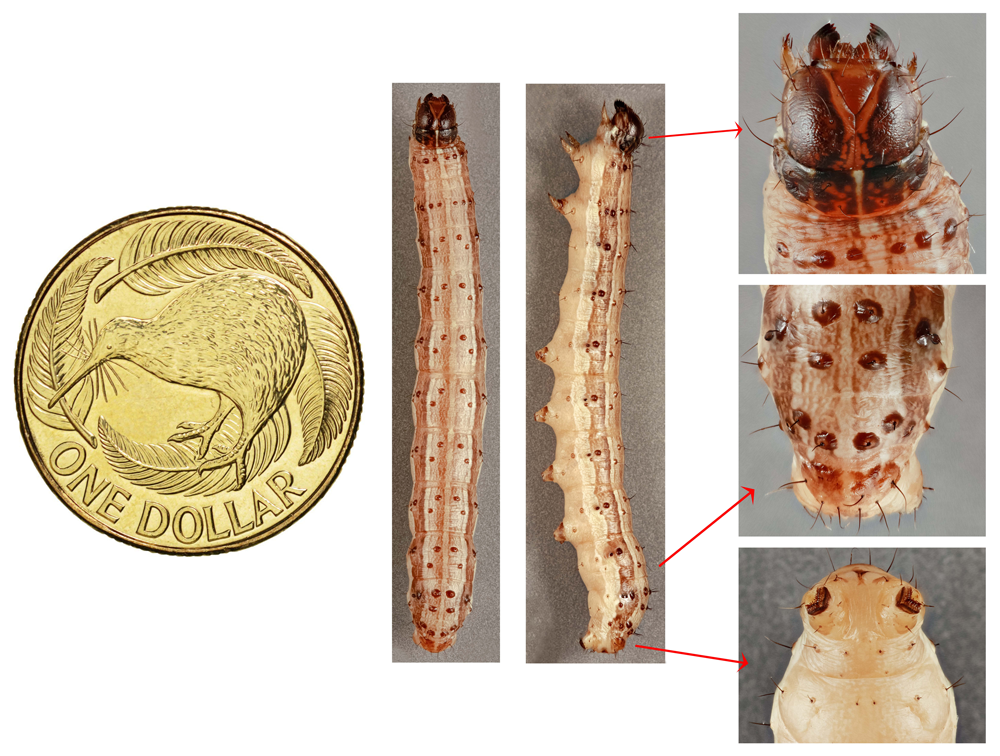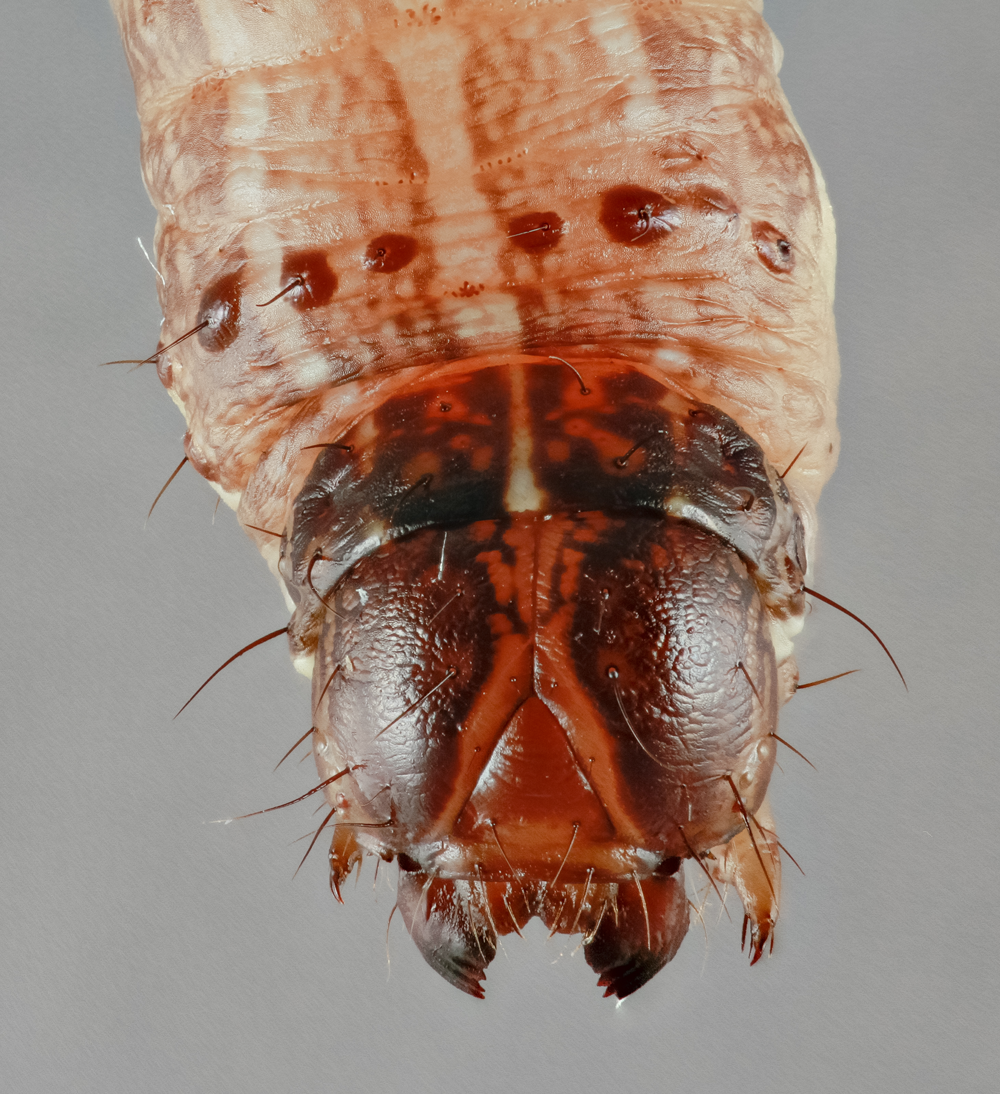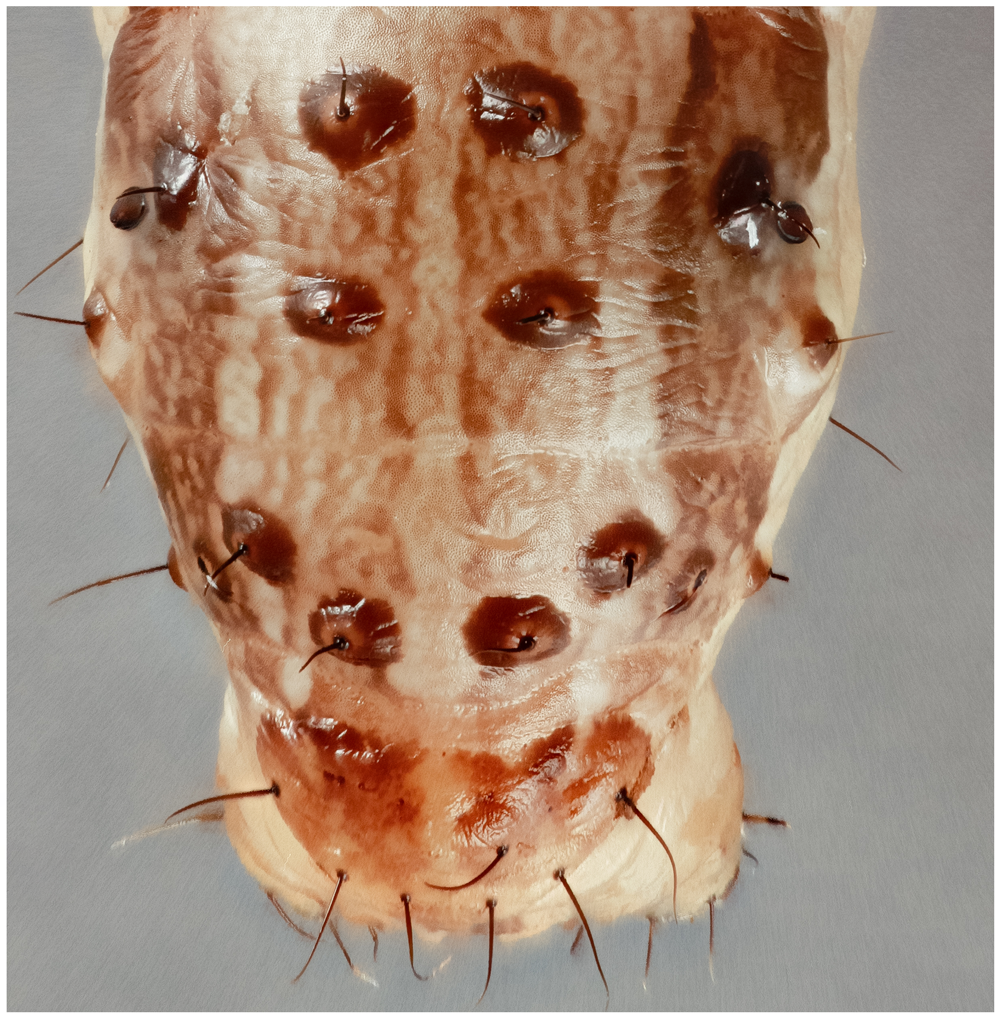 Find out more
Fall armyworm fact sheet [PDF, 833 KB]
Fall armyworm identification sheet [PDF, 1.5 MB]