Arriving in New Zealand
New Zealand has strict biosecurity procedures at airports and ports to prevent the introduction of unwanted pests and diseases. MPI's role is to help people arriving in New Zealand to meet these requirements.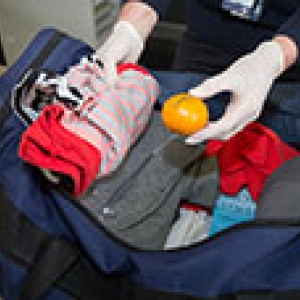 Items to declare
When coming into New Zealand, you'll be asked to declare any biosecurity risk items.
---