Agricultural compounds & veterinary medicines
All veterinary medicines, agricultural chemicals and vertebrate toxic agents imported into New Zealand must be authorised under the Agricultural Compounds and Veterinary Medicines (ACVM) Act 1997 and regulations.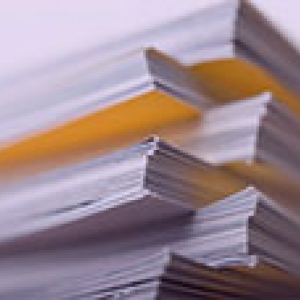 ACVM register
Most ACVM products need to be NZ registered before you can import them. Search the register for the product you want to import.
---