Biological products & organisms
Most biological products and organisms are imported for research and development at laboratories, research institutes, and universities. MPI has strict controls in place to make sure any risks associated with these products and organisms are managed.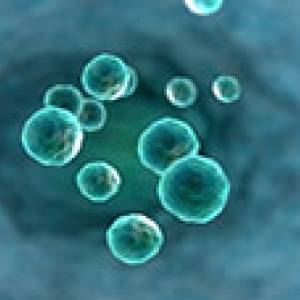 Importing overview
Get an overview of the process for importing products into New Zealand.
---