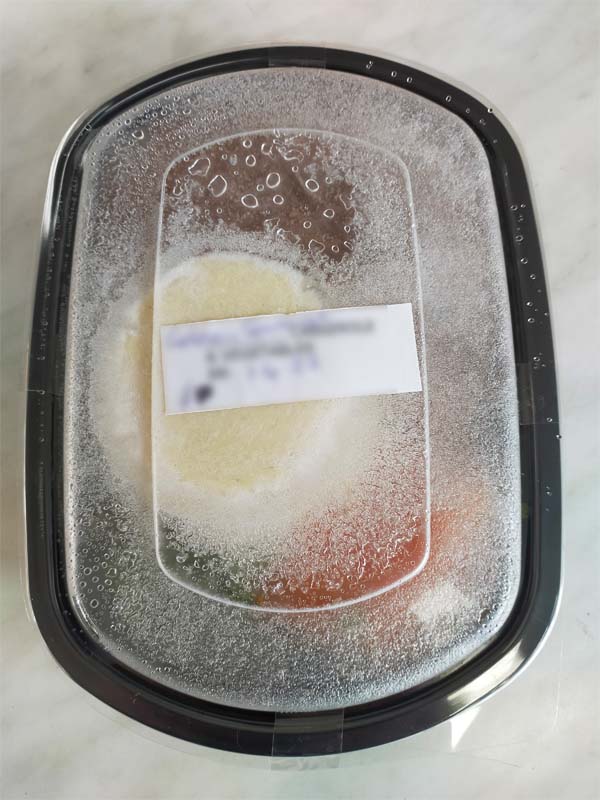 Product identification

Product type

Frozen meals

Name of product (size)

All Elms Café brand frozen meals listed below:

Bacon and Egg Pie
Beef Burgandy
Beef Olives
Beef Stroganoff
Curried Sausages
Golden Sausages
Lamb Casserole
Liver and Bacon
Macaroni Cheese
Oakhill Potato
Roast Beef
Roast Lamb
Roast Mutton
Roast Pork
Savoury Mince
Seafood Chowder
Silverside

Batch and date marking

All batches and all dates.

Package size and description

The products are sold frozen in 750g plastic containers.

Distribution

The affected products are sold at Elms Café within the Peacehaven Retirement Village, 498/500 Tweed St, Invercargill.

Notes

This recall does not affect any other Elms Café brand products or any other products from Elms Café.
Consumer advice
Affected products should not be consumed. If you have consumed any of these products and have any concerns about your health, seek medical advice.
Customers should return the products to Elms Café for a full refund.
Who to contact
If you have questions, contact Elms Café:
Phone: 03 216 9099
Address: 498/500 Tweed St, Invercargill