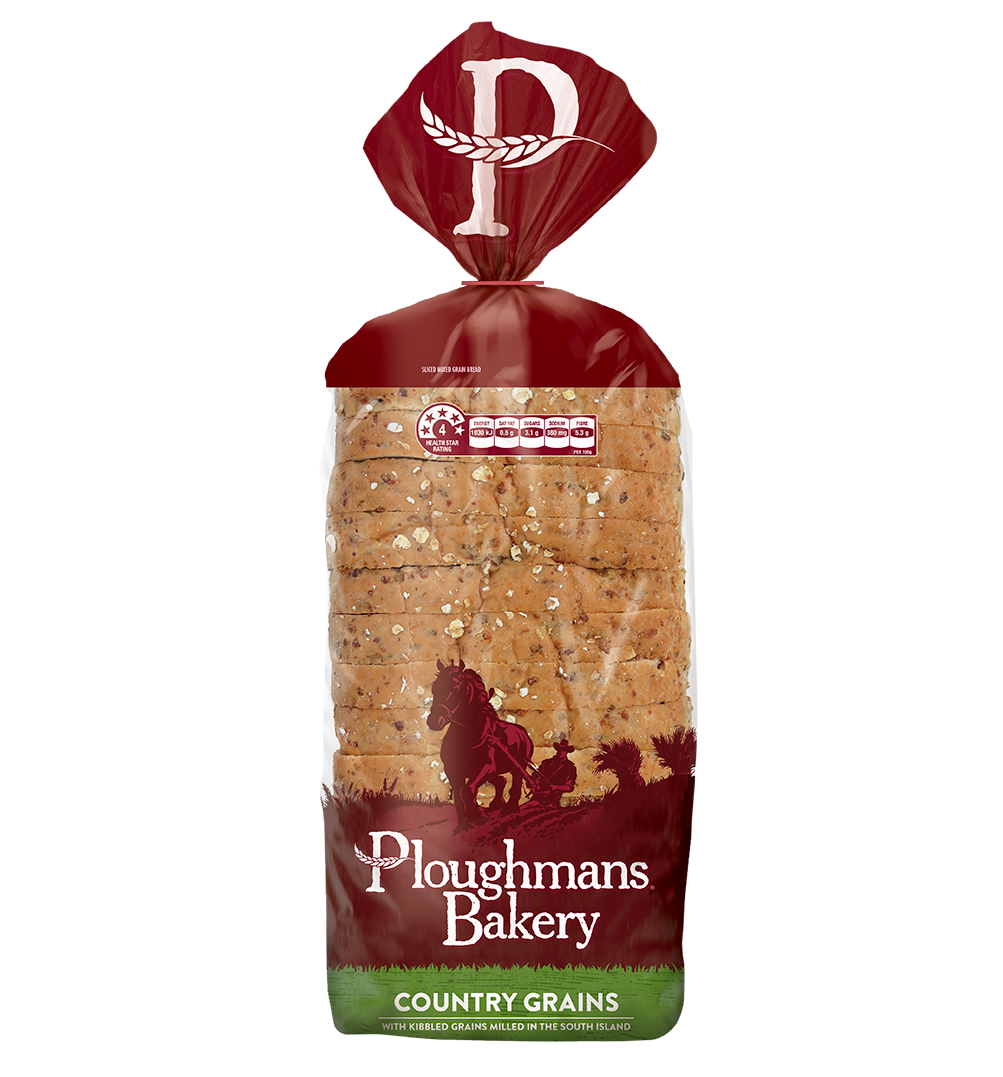 Product identification

Product type

Bread

Name of product (size)

Ploughmans Bakery brand Country Grains Bread (750g)

Date marking

BEST BEFORE 02APR22 and 03APR22

Package size and description

The product is sold in a 750g plastic bag.

Distribution

The affected product is sold in supermarkets and retail outlets throughout the North Island.

The product is not exported.

Notes

This recall does not affect any other Ploughmans Bakery brand products or George Weston Foods (NZ) Ltd products.
Consumer advice
Customers are asked to check the best before date printed on the bread tag.
Affected product should not be consumed. There has been no report of associated injury, however if you have consumed any of this product and have any concerns about your health, seek medical advice.
Customers should return the product to their retailer for a full replacement.
Who to contact
If you have questions, contact George Weston Foods (NZ) Ltd:
Phone: 0800 44 96 60
Address: Level 2, Building 3, 666 Great South Road, Ellerslie, Auckland.