Download the MPI Chief Executive Privileged Statement (6 September 2023) [PDF, 540 KB]
Media release – Concerning food safety risk from NZ Focuidan seaweed tonic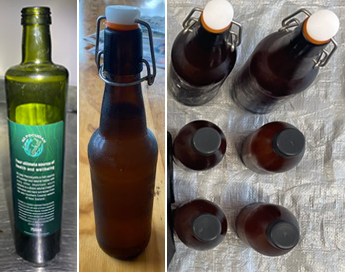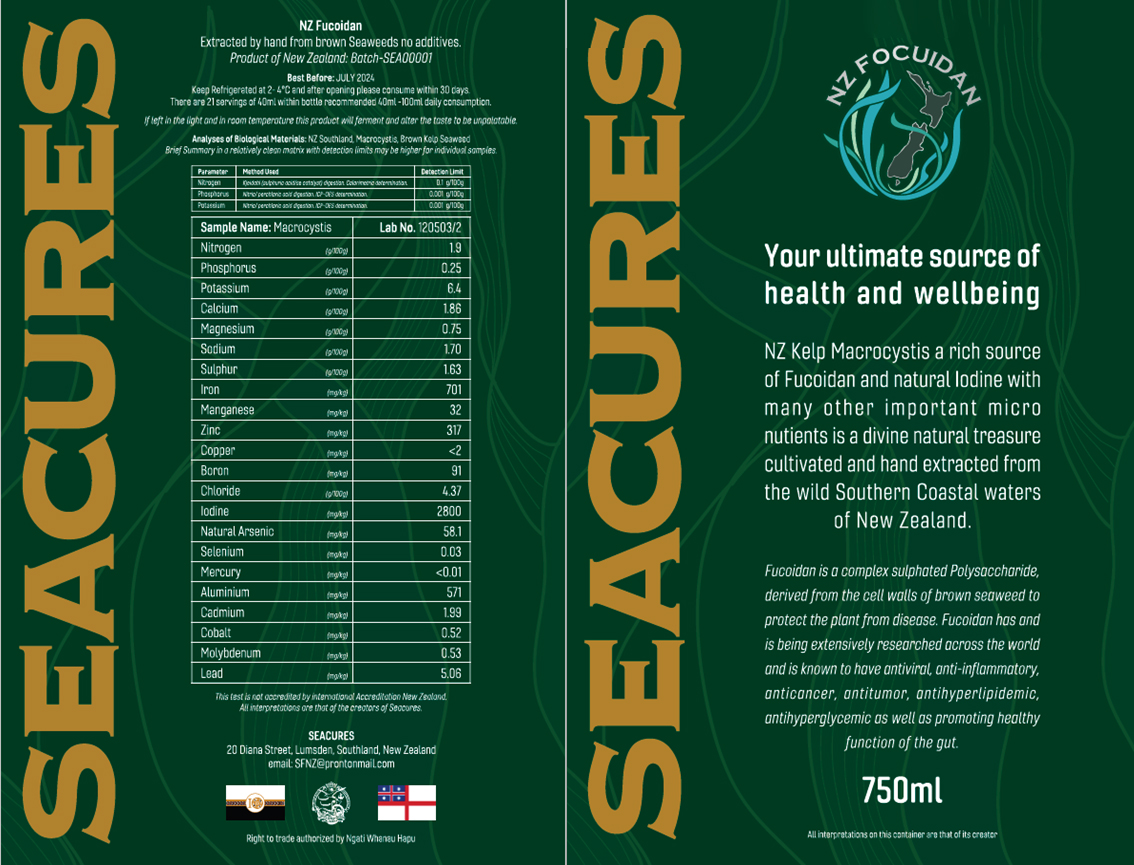 Product identification

Product type

Seaweed tonic

Name of product (size)

The product is sold in a glass bottle labelled 'NZ Focuidan' and also in an unlabelled bottle. Labels and product photographs are above to help identify the product of concern. Noting bottles may also be in different shapes and sizes.

Batch marking

All batches

Package size and description

The product is sold in various packaging sizes and weights.

Distribution

Available information suggests this product has been sold via informal sellers and local markets.

The product has not been exported.
Consumer advice
If you have purchased a seaweed tonic that has limited identifying labelling or branding do not consume and throw out. If you have concerns about your health, seek medical advice.