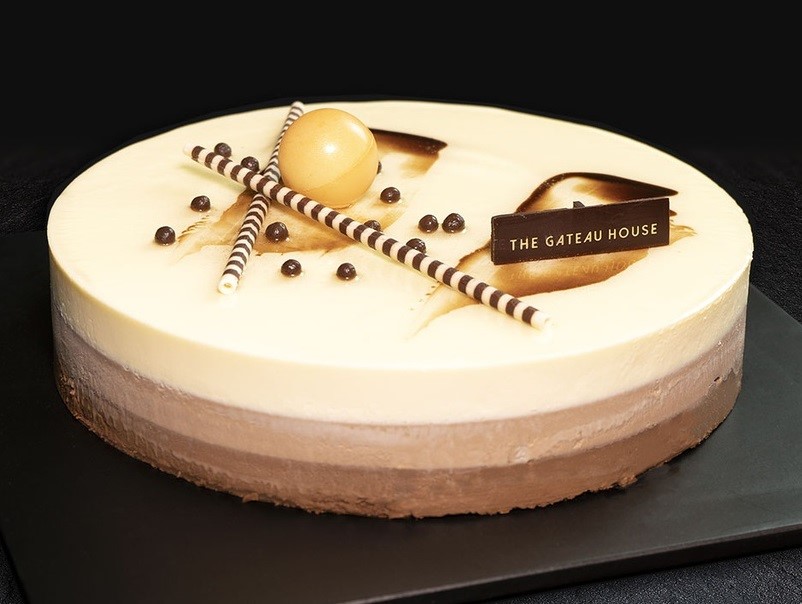 Product identification

Product type

Cake

Name of product (size)

The Gateau House brand Trio Chocolate Mousse Cakes (Mini, Medium and Standard)

Date marking

Products purchased between 15 March 2023 up to and including 20 March 2023.

Package size and description

The products are sold are sold in a mini, medium and standard size in plastic packaging.

Distribution

The products are sold online on The Gateau House website and at the following stores:

The Gateau House Albany, Unit E/7 Triton Drive, Rosedale
The Gateau House Botany, 135 Harris Road, East Tamaki
The Gateau House Glen Eden, Unit 3, 4161 Great North Road, Glen Eden
The Gateau House Henderson, B3/192 Universal Drive, Henderson
The Gateau House Mt Eden, 375 Dominion Road, Mount Eden
The Gateau House Newmarket, 142 Broadway, Newmarket
The Gateau House Queen Street, 332 Queen Street, Auckland CBD
The Gateau House Stonefields, Shop 9, 40 Stonefields Avenue, Stonefields
The Gateau House Wairau, 10/20 Link Drive, Wairau Valley

The products have not been exported.

Notes

This recall affects 13 individual cakes in total.

This recall does not affect any other The Gateau House brand products.
Consumer advice
Customers are asked to check the date they purchased these products.
Affected products should not be consumed. There have been no reports of associated injury, however if you have consumed any of these products and have any concerns about your health, seek medical advice.
Customers should return the products to their retailer for a full refund.
Who to contact
If you have questions, contact The Gateau House Botany:
Phone: 021 0817 5422
Address: 135 Harris Road, East Tamaki, Auckland