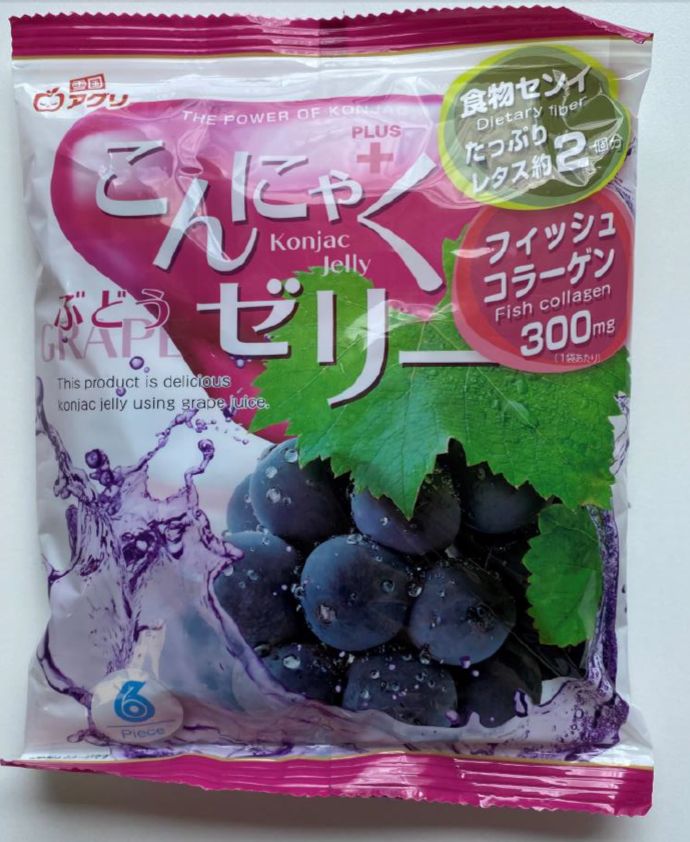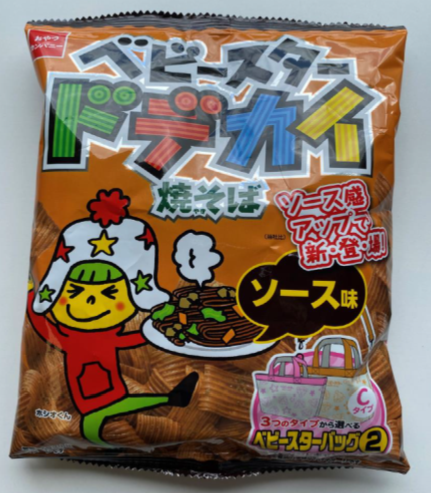 Product identification

Product type

Jelly products and soba noodles

Name of product (size)

Yukiguni Aguri brand Jelly products (108g) – flavours Jelly (Grape) DN00524, Jelly (Wenzhou Orange) DN00427, Jelly (Mango) DN00426 and Jelly (Peach) DN00425

Oyatsu brand Baby Star Dodekai Yakisoba(73g) DN81696

Batch marking

DN00524 best before 2021.07.22

DN00427 best before 2021.06.08

DN00426 best before 2021.06.24

DN00425 best before 2021.07.21 and 2021.06.16

DN81696 best before 2021.02.06

Package size and description

Yukiguni Aguri brand Jelly products are sold in a 108g plastic package.

Oyatsu brand Baby Star Dodekai Yakisoba is sold in 73g plastic package.

Distribution

The products are sold at the following Japan Mart 2014 Company Ltd stores:

Japan Mart Henderson
Japan Mart Milford
Japan Mart Manukau
Japan Mart Sylvia Park
Japan Mart Newmarket
Japan Mart City Central
Japan Mart Riccarton
Japan Mart Hornby (Jelly products not sold here)

The product is also sold online at Japan Mart

Notes

This recall does not affect any other Yukiguni Aguri brand or Oyatsu brand products.
Consumer advice
Affected products should not be consumed. There have been no reports of associated illness. However, if you have consumed any of these products and have any concerns about your health, seek medical advice.
Customers should return the products to their retailer for a full refund.
Who to contact
If you have questions, contact Japan Mart 2014 Company Ltd:
Phone: 09 570 5794
Address: Unit A, 37-41 Carbine Road, Mt. Wellington, Auckland.