Veterinary medicines
Veterinary medicines are typically used to manage the health of animals or control pests. Find out more about how to deal with veterinary medicines.
---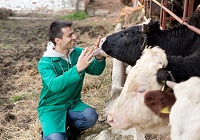 Registered medicines
See which veterinary medicines are already registered on the MPI ACVM register.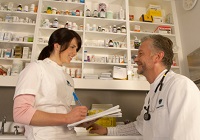 Storing medicines
View the NZ Veterinary Association's policy for the storage of veterinary medicines.
---
Who to contact
If you have questions about veterinary medicines, email approvals@mpi.govt.nz