MPI vets are trusted advisers
A career in the public veterinary service is a fulfilling, varied, and challenging career pathway. A job as an MPI vet offers:
opportunities for continuous learning and development
the ability to influence animal and human health nationally and internationally.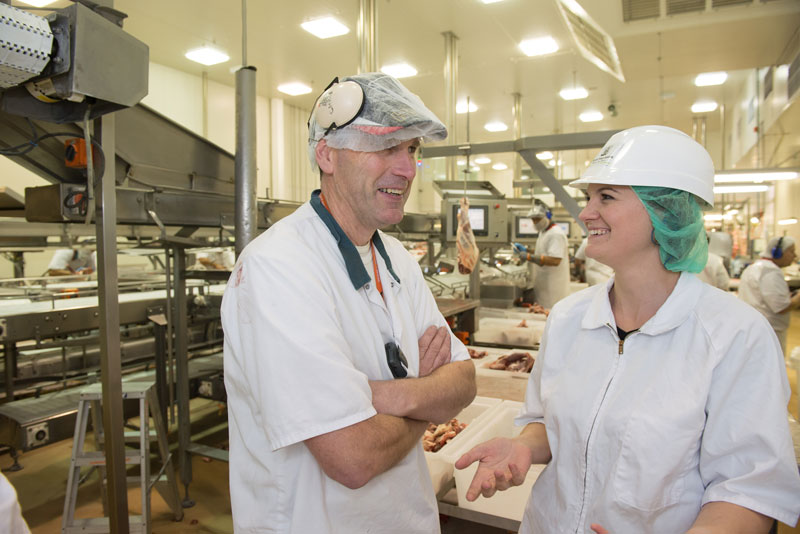 Our veterinarians provide valuable technical expertise and are recognised as trusted advisers at MPI, and in the wider public service. They are an evidence-led community of impartial and objective professionals that decision-makers turn to for technical and non-technical advice.
MPI vets are collaborative and supportive professionals, who are proud of their work in the public service that unites them in working for the greater good of New Zealand.
As public service veterinarians, our vets take a "One Health" approach to our responsibilities domestically. This means acknowledging and integrating human, animal, and environmental concerns into their work.
They provide assurances that support continued overseas market access for New Zealand.
Many career paths for MPI vets
MPI veterinarians work across 5 of the 9 MPI business units.
They do a wide range of work to provide prosperity and sustainability, and help to protect Aotearoa New Zealand.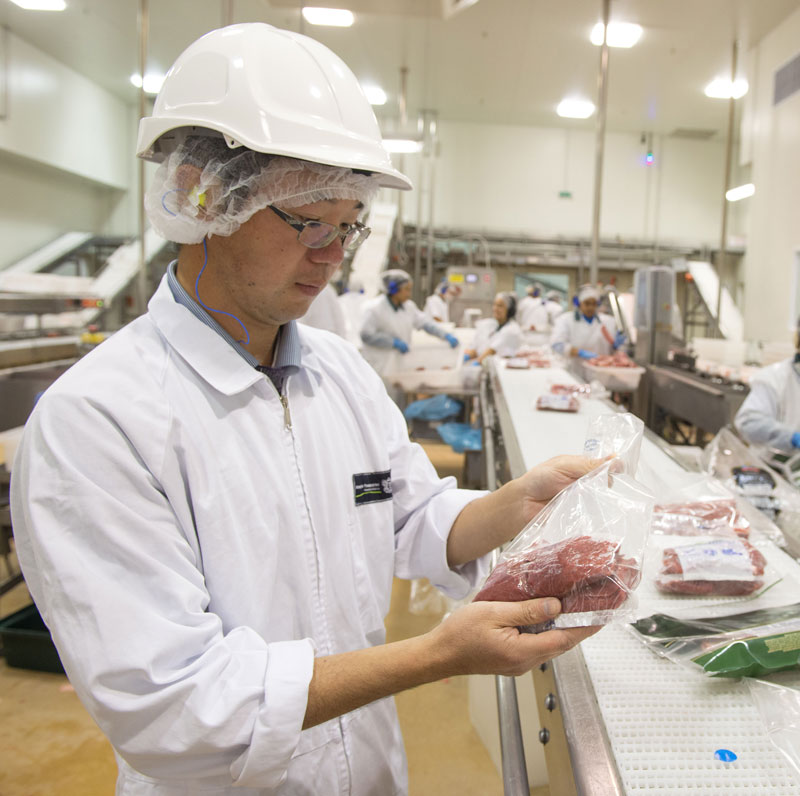 Working at MPI offers a new pathway for your veterinary career.
The diverse work of public service veterinarians includes:
matters of domestic and international trade
protecting public health
promoting animal health and welfare
disease surveillance and investigation
response and control programmes including emergency management
import and export of animals and animal products
assurance of food quality and regulation of veterinary medicines.
Some areas are better suited to early career vets, while others require a broad portfolio of both technical and non-technical experience. You'll be working with passionate and dedicated people, utilising your veterinary skills in new ways. MPI also offers flexible work options, wellbeing initiatives, and many development programmes for different areas of interest.
Find out about working as a vet for Verification Services
Want to become an MPI vet?
If you think you have the skills we're looking for, you can register your interest to be alerted about the latest opportunities.
Register your interest in becoming an MPI vet
For some roles, you'll need a veterinary qualification that is eligible for registration with the Veterinary Council of New Zealand.
Visit the Veterinary Council's registration page
Who to contact
If you have questions about becoming a vet for MPI, email vetcareers@mpi.govt.nz
Thinking about moving to New Zealand?